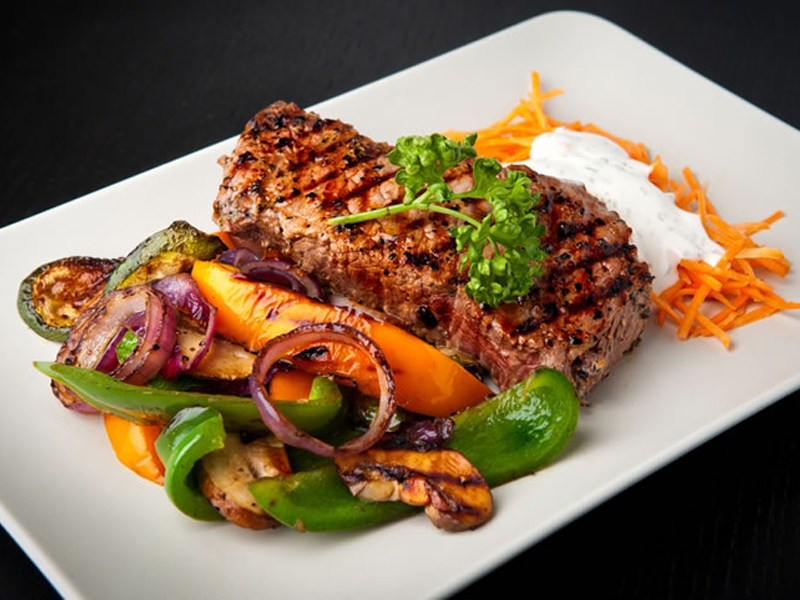 Beef jerky is considered to be one of the best foods that can help shed extra pounds off your body. If you look around, you might come across many different varieties of beef jerky right from basic to different flavors. You can even make a delicious meal out of beef jerky.
Different Cooking Styles for Beef Jerky
Any beef jerky recipe requires you to add the right ingredients that bring out the right flavor of beef jerky. When it comes to preparing beef jerky, you can either go in for dry rubs or marinades. Rubs, as the name suggests includes rubbing a blend of seasonings onto the jerky and then cooking it with different flavors. One of the benefits of rubs is that it saves on cooking time. So, if you have had a busy day and do not feel like cooking, then jerky rubs are a best option for you.
Marinades involve using a combination of liquids, seasonings and herbs to tenderize your jerky. Liquids can be in the form of lemon juice, vinegar, wine or soy sauce. You can even go in for pre marinade mixes. Here the added benefit is that you can easily cure the meat.
Curing is the process of preserving the beef by adding salt, sugar or nitrates. This can help prevent bacteria from forming and spoiling the jerky. Jerky can be cooked either in a smoker, over or dehydrator. No matter what cooking style you try, keep checking onto the jerky every half an hour so that you do not over do it.
Choosing the Right Beef for the Jerky
If the main ingredient itself is not of good quality, then no amount of seasoning or flavoring can make the recipe delicious. Look for meat with nice lean cuts. Go in for fresh beef, rather than the packaged versions.
If you have a butcher shop nearby, then you can easily get fresh beef there. Ask him to cut the meat out for you. If you have a good rapport with him, then seek his advice for the best beef jerky. If you are looking for good quality beef, then you might need to shell out some money.
Jerky can be made out of:
Ground Beef
Brisket Flats
Top, bottom rounds
Eye of round
Flank steaks
If you are tight on budget, then you can go in for ground beef. Ensure that you refrigerate the beef before cooking it.
Conclusion
Beef jerky is a great alternative to fill your stomach after a workout. Bring out your creative side and try out new recipes and sate your appetite.