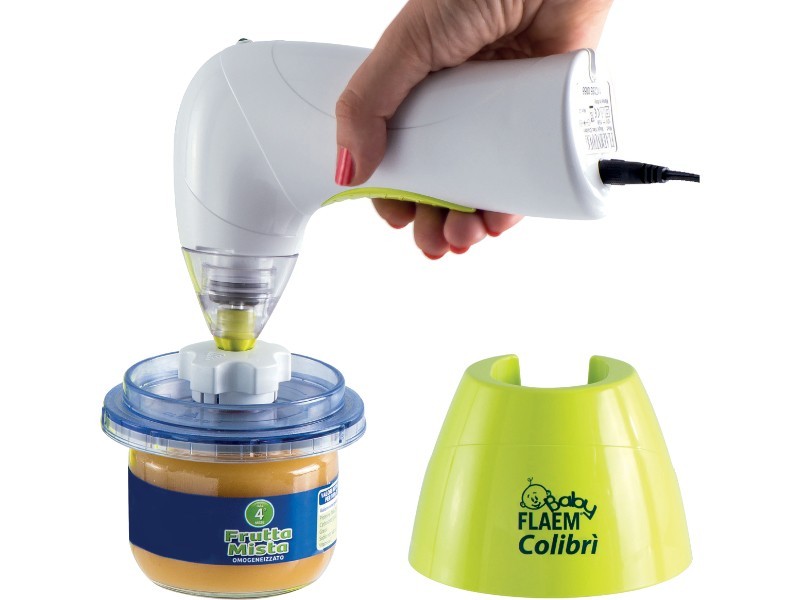 Sous vide machines are designed with the main aim of helping chefs cook certain dishes in an easy way. These machines are known for maintaining certain temperature for particular time duration, which is mandatory in preparing some dishes. You will find ideal type of the machine for both commercial and personal kitchen of yours.
How to Find the Right Sous Vide Machine
There are many things that you should consider while planning to buy sous vide equipment for your home. Some are listed below.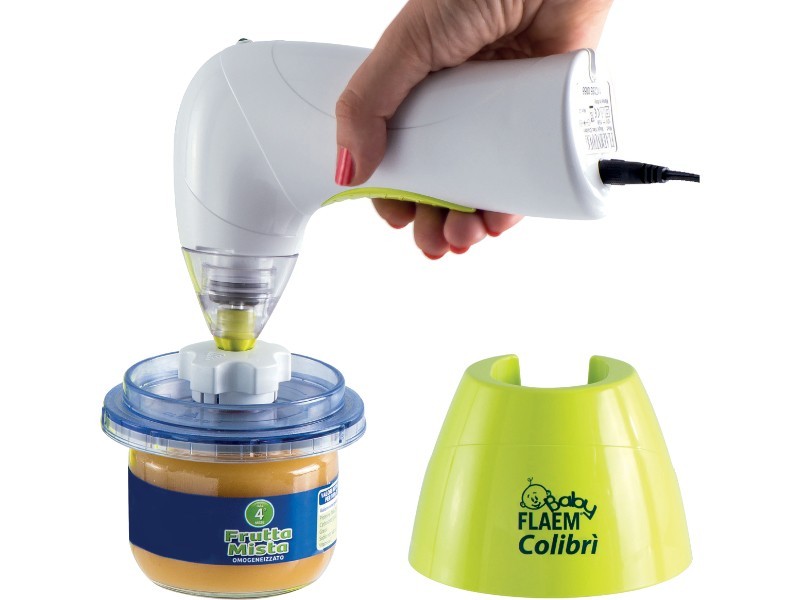 Ease of Use and Versatility
The ease of use of the sous vide machines vary from one another. The difference in the container units, ease to control or even change the temperature of the machine and finally the way of cleaning the unit varies from one another. You should consider all these factors before buying one.
Once you decide about the actual budget that you can spend on the sous vide machine for your kitchen, you can then start your shopping. Most of the sous vide units might cost you lesser, whereas some might become difficult to afford. Instead of looking for the cost, look for the quality of the service that the machine can offer in your kitchen and make a right decision.
Temperature Maintenance and Stability
Sous vide unit is actually known for maintaining the temperature of the container for certain time duration. As the coking process continues, it is necessary that the unit can maintain certain temperature till the cooking is done. Some food items may require minus degree temperature whereas some food items should be cooked at high temperature. Look for the stability in temperature that the machine can offer for your cooking before buying one.
Sometimes, the demand for certain food items becomes so high in the commercial kitchen that the constant serving of the dishes become necessary. During such cases, it is necessary that the sous vide machine heats up as early as possible for continuous and constant cooking of all different dishes as early as possible. Look for the machines that can be heated for certain temperature within few minutes.
Types of Sous Vide Machines
There are different options for you in the sous vide machines and you can find the ideal one for your kitchen. They are sous vide immersion circulators, sous vide water baths, beer cooler and stove-top sous vide and sous vide temperature controllers. You can go through their working principle and find the ideal one for your kitchen.