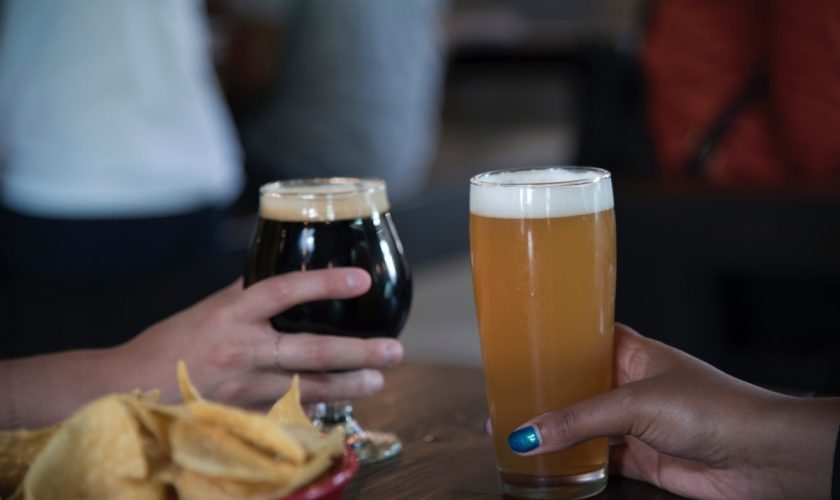 Many businesses have struggled because of the pandemic and it has been a tough few months for microbreweries up and down the country. If you appreciate good quality craft beer, then you will understand the importance of supporting local microbreweries during the pandemic. Here are 3 great reasons to purchase local craft beer that has been produced in New Zealand.
Giving Back
By supporting local NZ beer breweries that specialise in craft beer, you give back to the community. The great thing about supporting microbreweries is knowing that your money goes straight back into the local economy.
Microbreweries put a lot of time and effort into creating brews made from locally sourced ingredients. The money you spend on local craft beer goes right back into other businesses in the community.
Every small purchase adds up and each one makes a huge difference to the craft beer industry.
Great Taste
Another reason to support microbreweries during the pandemic and purchase craft beer is to enjoy the great taste. If you have yet to try craft beer, you are missing out. Microbreweries produce their own brands, and they offer craft beers in a range of flavours, styles, and tastes.
Once you try craft beer you will agree that it offers more taste than mainstream brands. Most local brewers turn to homegrown, fresh ingredients. They use special brewing methods and ingredients to ensure their products retain a unique flavour. They stand apart from mass-produced products as brewers pay each batch more care and attention.
Food & Craft Beer
Taking advantage of microbreweries close to home is an excellent way to enjoy a home-cooked meal and a brew. Just like wine goes with certain meals, so does craft beer. You can order different types of craft beer takeaways and pair them with different types of food.
Because there is such a variety in craft beers, you can experiment with all kinds of flavours and food. Every beer is designed to match a different type of dish, so you can have lots of fun with home-cooked meals or parties. Next time you cook a meal at home, why not order some brews?
Now is a great time to support your local microbrewery and order some brews for your home. It is about time we all gave back to our microbreweries for creating some awesome beer for all kinds of occasions. Even small orders make a huge difference to local brewers.